Luxury Vintage Furniture for a Different Home
SAY HELLO TO AWESOME FURNITURE WITH A COMPLETELY BESPOKE DESIGN EXPERIENCE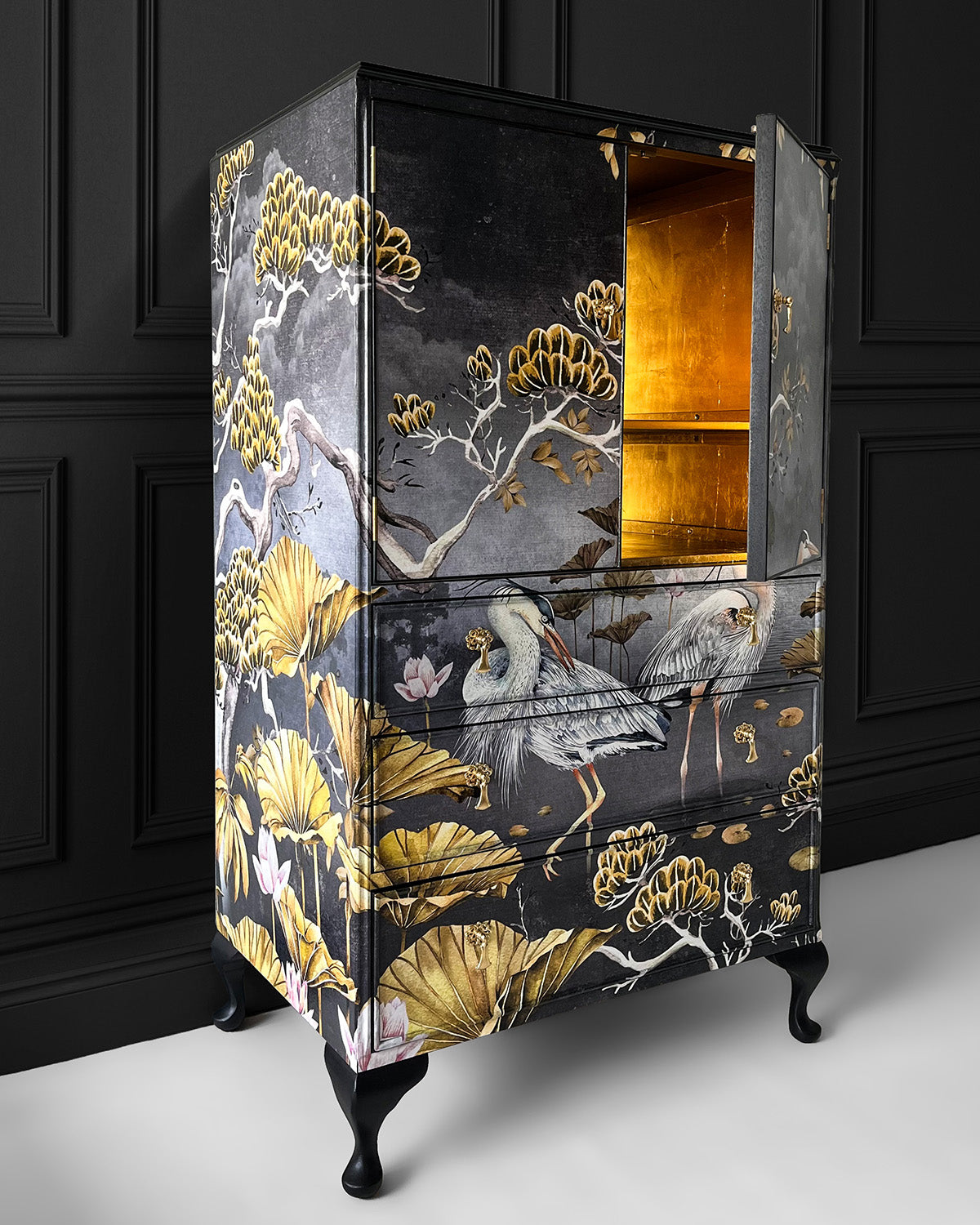 ABOUT US
LUXURY VINTAGE FURNITURE
Founded in 2015 in the stunning Essex countryside but still only 30 minutes from London, Studio 27 offers a beautiful range of bespoke, luxury refinished furniture.
We source vintage, retro and contemporary pieces and refinish them to the highest standards using specialist, artistic techniques.
We use the highest quality trade grade heritage paints, stains and sealers like Fusion Mineral Paints, Farrow & Ball, Little Greene, Designers Guild, Osmo and Mylands.
As a small business, we provide our Clients with a high level of customer service from initial consultation to delivery.
The Design Experience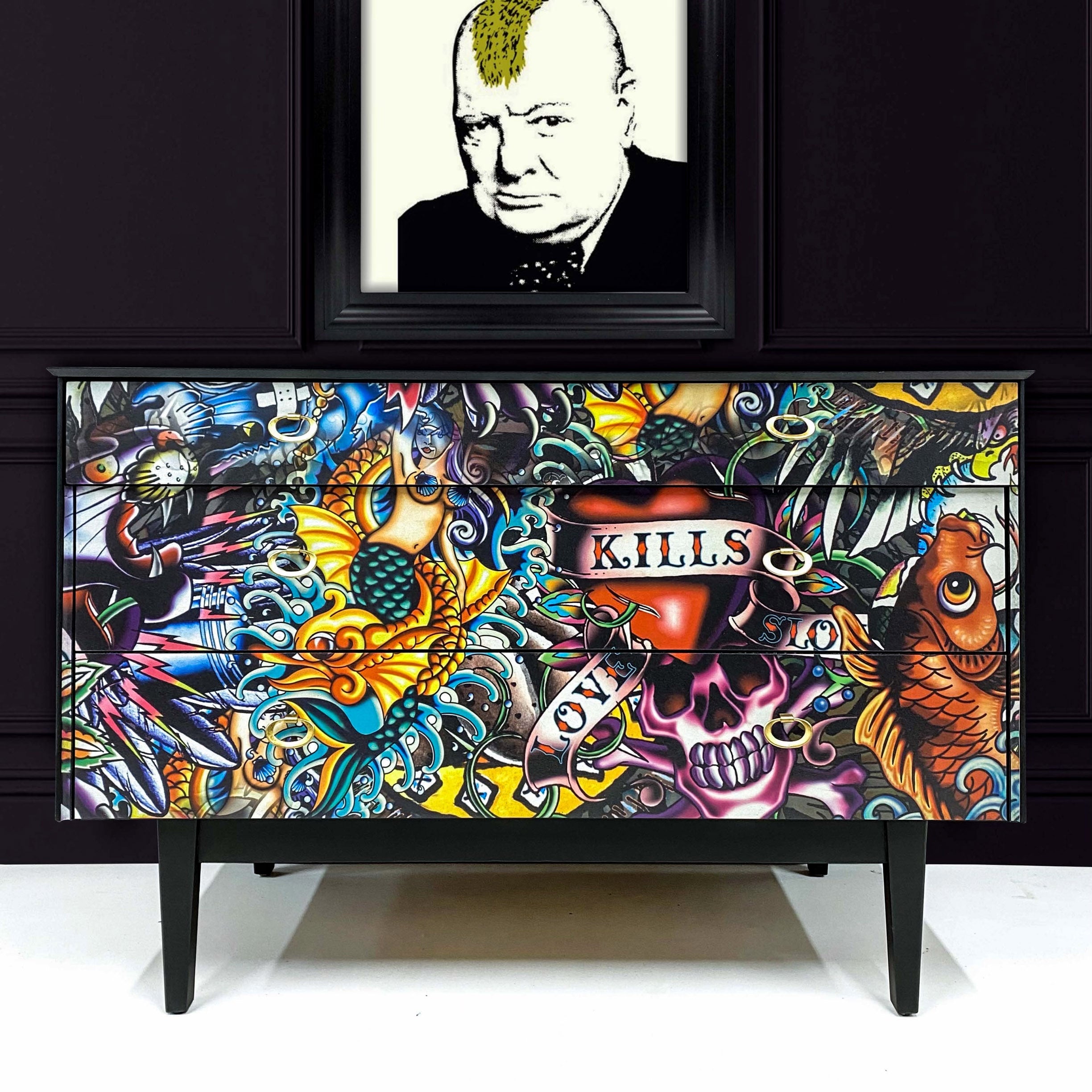 BROWSE & CHOOSE
Browse our Portfolio and Current Stock for ideas and inspiration for your new project.

Checkout
After a free consultation you'll receive your brief, our quote and your private payment link for your deposit.

The Experience
Once we sourced a suitable unit, you'll start "The 27 Experience" where we begin creating your designs for you. We'll keep you updated with videos and pictures so you can see your unit's transformation.
OUR COURSES
LEARN TO UPCYCLE FURNITURE
You love to paint but you've got so many questions.
Now you'll get your answers.
You love creating but feel lost with how to start or what to do next.
You are left to your own devices and find yourself googling "how to…" every half an hour.
You're overwhelmed because there is 𝗦𝗢 𝗠𝗨𝗖𝗛 you don't understand.
You end up putting off your projects until you have more time to figure it out, but it just 𝙣𝙚𝙫𝙚𝙧 happens.
I hear you. And I'm here to help you on your journey.